Millenials and traders on the two platforms have been driving these stocks higher, creating newsworthy short squeezes
(investorplacr.com) – By Faisal Humayun Feb 5, 2021, 5:46 am EST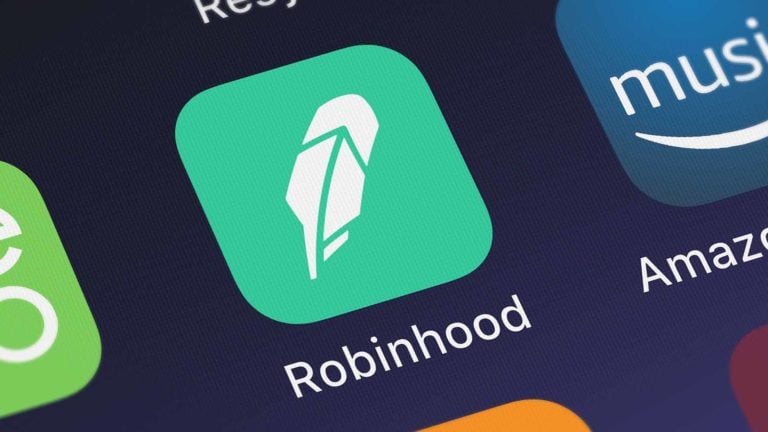 What's the market force driving the hottest Robinhood stocks and Reddit stocks? It may have been best summed up by the Wharton Business School's Sasha Indarte, who described it as individual investors congregating on social media and acting on their own, but with a common motive. "They grouped together on Reddit, Discord, Facebook, Twitter and other platforms to drive sharp surges in the stock prices."
The recent surges in GameStop (NYSE:GME) and AMC Entertainment (NYSE:AMC) stocks are good examples. Of course, the rally has been followed by an equally sharp meltdown.
Yet, there are still opportunities for some of the following seven hottest Robinhood and Reddit stocks to see some aggressive price action in the foreseeable future:
Robinhood and Reddit Stocks: TherapeuticsMD (TXMD)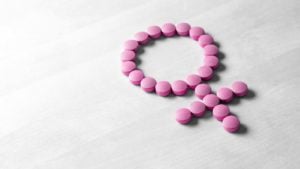 Source: Shutterstock
TherapeuticsMD stock, which has moved 36% higher this year, is currently the top name among "100 Most Popular" Robinhood stocks. TXMD stock has also been actively discussed among Reddit stocks with current short interest of 24.53%.
According to the Reddit community, the stock ranks 41st among the most-shorted stocks. Given the sentiment among Robinhood and Reddit traders, I will not be surprised if TXMD stock surges from current levels of $1.81.
Even from a fundamental perspective, TherapeuticsMD is attractive. The company is focused on women's healthcare and has launched three products in the last two years. With a guidance on EBITDA improvement through the year, TXMD stock has a reason to rally.
It's worth noting that women's healthcare space has witnessed an increase in merger and acquisition activity. TherapeuticsMD is a potential acquisition candidate with a product portfolio across women's health life cycle.
Overall, TXMD stock is not just a speculative bet. There are reasons to consider the stock for the medium-term. Given the interest the company has generated in the recent past, a short squeeze can send the stock surging.