Cryptocurrency (Mar 05, 2021 10:40AM ET)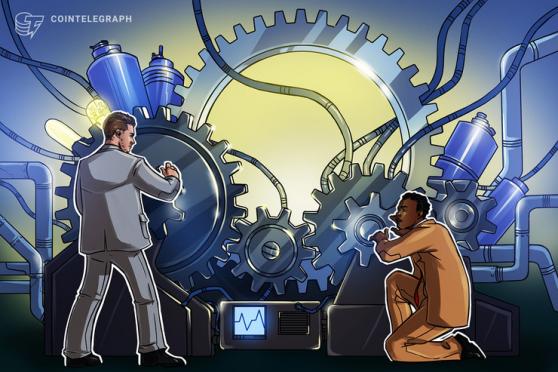 Cipher Mining Technologies Inc. a subsidiary of blockchain development firm Bitfury has inked a $2 billion merger deal with Nasdaq-listed Good Works Acquisition Corp — a special purpose acquisition company, or SPAC. Both companies have entered into a business combination agreement.
According to a press release issued on Friday the merger will see Bitfury's U.S. Bitcoin (BTC) mining enterprise become a publicly-listed company under the banner Cipher Mining Inc.
Continue Reading on Coin TelegraphBitfury's US Bitcoin mining subsidiary to go public via $2B SPAC merger