Cryptocurrency (Mar 06, 2021 05:40AM ET)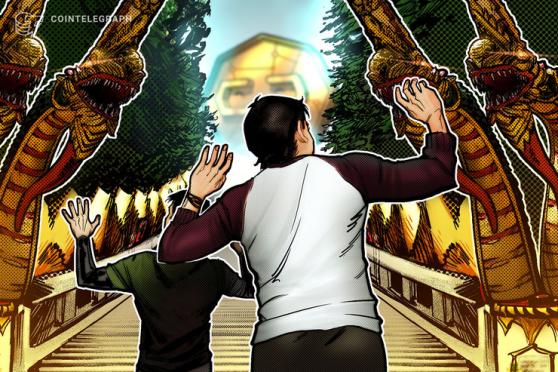 Thailand currently lays claim to one of the more regulated crypto trading markets in the world, with exchanges having to adhere to strict regulatory standards. For example, at the start of the year, Bitkub, the country's largest cryptocurrency exchange, was shut down by regulators after the trading platform faced a series of lengthy service outages.
Despite these seemingly stringent conditions, the country's crypto market has continued to thrive. That being said, a tipping point came recently when Thailand's Securities and Exchange Commission released a statement that it plans to enact a 1-million-baht (about $33,000) annual income minimum requirement for crypto investment in the country.
Regulations should not impede market growth
The Thai crypto market has been booming
Do things look promising?
Continue Reading on Coin TelegraphThailand's crypto market seeks clearer regulations as industry interest peaks