Cryptocurrency (Mar 07, 2021 04:40AM ET)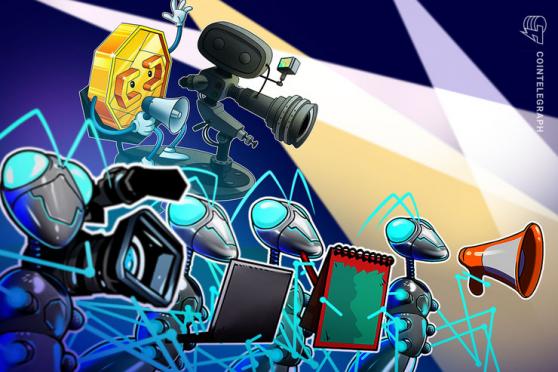 With an explosion of video streaming as a result of the COVID-19 pandemic and now around $40 billion locked into decentralized finance protocols, it's time for decentralized finance and the film industry to meet.
Film financing is a cumbersome and inefficient system. Investors are the first to put their money in but last to see any return. There is no transparency into how funds are being used during production or how profits are allocated after distribution. Investment decisions are generally based on very little data about what people actually want to watch, so the chances of a film's success are completely unknown until its release. DeFi and blockchain technology can address many of these problems by forming a new realm of decentralized film financing, or DeFiFi.Gagan Grewal is the CEO of Mogul Productions and leads the financial vision for the platform, including the development of the Mogul Continuous Organization and Smart Wallet. Prior to joining Mogul, Gagan was the managing partner of a private equity firm, led the private banking team for Scotia Wealth Management, and founded his own recruiting firm with a successful exit.
Continue Reading on Coin TelegraphDeFi will bring a new golden age for the film industry