Cryptocurrency (Mar 06, 2021 10:00AM ET)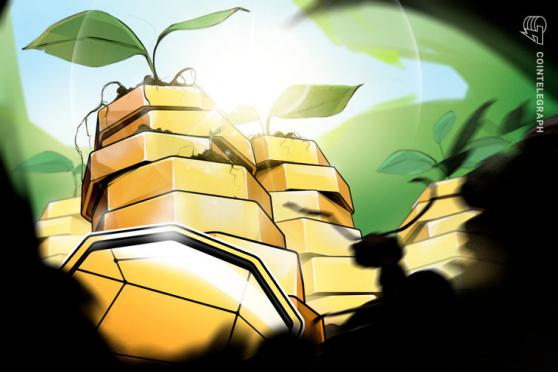 Just last month, SCB 10X — the venture arm of Siam Commercial Bank (OTC:SMUUY) — had announced its new $50 million fund dedicated to investments in global blockchain, decentralized finance and digital asset startups. The banking institution is Thailand's oldest bank, established by royal charter back in 1907, and its latest forays into blockchain via SCB 10X are already underway.
According to a report on March 5, SCB 10X is a contributor to the recent $80 million Series C raised by Anchorage, a crypto custodian and digital asset platform that received the United States' first federal digital asset banking charter at the start of this year.
Continue Reading on Coin TelegraphThai bank's venture arm invests in institutional crypto custodian Anchorage