Cryptocurrency (Mar 06, 2021 01:40PM ET)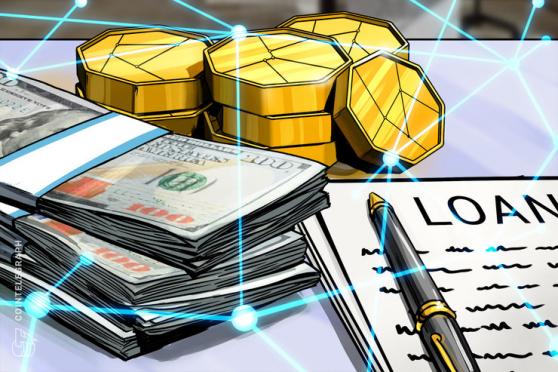 A team has released WETH10, the latest iteration of the Wrapped Ether token that allows using Ether (ETH) in a DeFi setting. WETH10 carries a host of useful features, the most notable of which is the flash mint, an evolution of the flash loan concept.
Flash loans allow users to borrow the entire liquidity pool of a protocol to use as they see fit, without posting collateral. The only limitation is that the loan must be returned in full within the same transaction, otherwise the loan will never exist in the first place.
Continue Reading on Coin TelegraphThe Flash Mint is here: WETH10 turbocharges the flash loan concept