Stock Markets (Mar 12, 2021 09:28AM ET)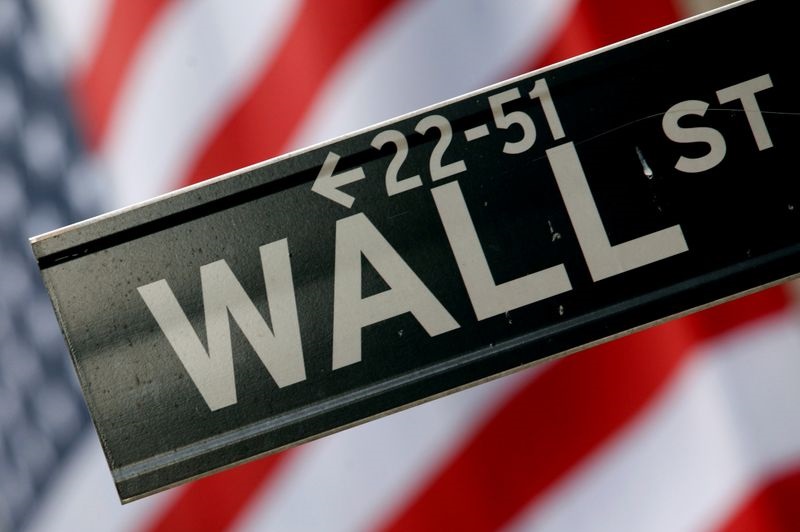 © Reuters
By Geoffrey Smith
Investing.com — U.S. stock markets opened mixed on Friday, reverting back to the pattern of tech underperformance after a volatile week in which fears about rising long-term interest rates have refused to go away.
The yield on the 10-year bond yield was the center of attention again in early dealings, rising to 1.62% after U.S. producer prices rose at their fastest rate in over two years in February. That followed data on consumer inflation earlier this week that suggested prices were still very much under control.
By 9:45 AM ET (1445 GMT), the Dow Jones Industrial Average was up 132 points, or 0.4% at 32,618, a new all-time high. The S&P 500 was down 0.3% but the NASDAQ Composite was down 1.3%, albeit coming off its opening lows. The Nasdaq had risen more than 2.5% on Thursday.
Some of the biggest moves in early trade were by the ADRs of China's tech megacaps, which were the target of a raft of antitust fines handed out by China's regulators overnight. Although the fines were insignificant in their size, they were seen as a fresh sign of Beijing wanting to exert more control over a sector whose economic importance and financial clout pose a potential challenge to the authority of the Communist Party.
Tencent Holdings (OTC:TCEHY) ADRs fell 7.5%, while Baidu (NASDAQ:BIDU) ADRs fell 3.6% and Alibaba (NYSE:BABA) fell 3.8%, the last of those also being affected by news that Simon Hu, the CEO of Alibaba affiliate Ant Group, had resigned, only a couple of months after regulators derailed the financial services group's planned IPO.Wall Street Opens Mostly Lower as Bond Yields Rise Again