Cryptocurrency (Mar 11, 2021 11:40AM ET)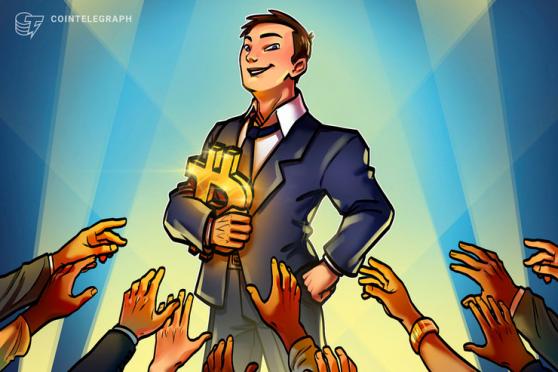 What keeps Bitcoin price similar across different crypto exchanges?
Bitcoin trades in countless locations across the globe, including on numerous exchanges. The asset, however, largely trades near the same U.S. dollar value across the market, aside from some countries' outlying price action from time to time. How is this possible?
Numerous trading products exist in the crypto space, including Bitcoin (BTC) futures and options, but how is the price of actual transactable BTC, called spot BTC, determined in the crypto market, especially given the vast number of exchanges?
Continue Reading on Coin TelegraphWhat keeps Bitcoin price similar across different crypto exchanges? Add a Comment